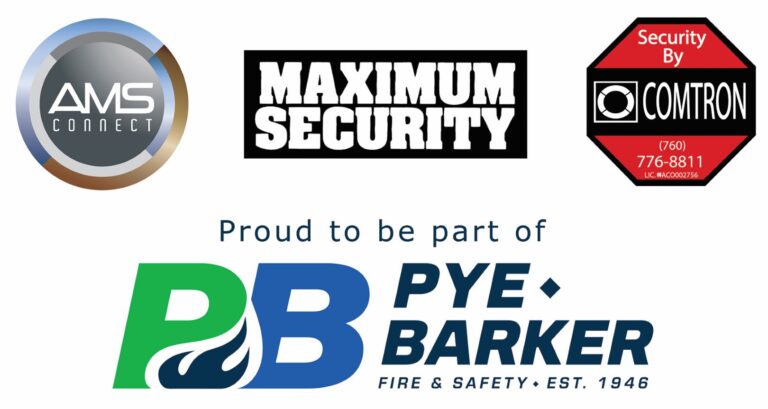 Security Fire Alarm Systems
We are here "24/7" with a proven track record of "Excellent Service". Comtron Systems Inc. is a privately owned company having over 35 years of reliability in the security industry. Our team is made up of some of the most knowledgeable, professional, client oriented people you will find anywhere. Specializing in the best customer service and utilizing the advancements in technology to better meet our customer's needs. Providing that personal quality of service while maintaining the highest level of protection that you deserve 24 hours a day 7 days a week.
At Comtron Systems Inc. we custom design security for your way of life, connecting all aspects of your home or business for your peace of mind. With an average of 15 years' experience our team is made up of some of the most knowledgeable professionals, capable of handling all your security alarm needs. Whether for your home or business we offer a wide variety of security alarm systems to fit your needs, in addition too we offer Security Cameras, Fire Alarms, Telephone Systems, Whole House Built-in-Vac Systems, Home Audio & Video, Home Automation with Complete 1 App Integration.

Bruce Craig M.
AMAZING! I would give them 10 stars if possible. I bought a home in Palm Springs -- my first home being a NYC native. My insurance broker said the Insurance policy/s I wanted (top end) had many requirements b/c of the CA fires etc. (All policies in fact due in 2019 now) They wanted heat monitors, smoke detectors, leak control, sprinklers, glass break, all hooked up to "Central Command"

Monica S.
Amazing service. We had done an addition some years ago. There were wires hidden not connected to the panel. Amer was able to get everything straightened out. He has lots of experience and knowledge on the latest technology. We were very impressed with his patience on getting the job done. The system is very user friendly. We can arm and disarm our alarm from our phone. We highly recommend him for your home and business security needs. Honest, Reliable, fair price.

Cocoa C.
41-651 Coporate Way STE 6, Palm Desert, CA 92260
Service & Sales: 
Mon-Fri 8am-5pm
Emergency Service:   
24/7
CA ALARM LlC: #ACO002756
C10 LICENSE: #530025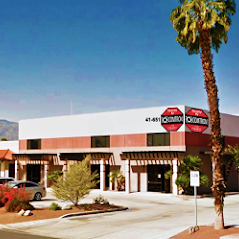 Comtron Systems Inc. was founded in 1986 here in the Coachella Valley. The Company is built on the belief that excellent customer service combined with the best people in the industry blended with the highest quality equipment available makes all the difference.
Add Your Heading Text Here