Security Systems
Comtron Systems Inc.
Security, Fire Alarms, 24/7 Monitoring UL, Commercial, Residential, Cameras, Burg, GSM Cellular, Palm Desert Alarm System
Security Commercial Residential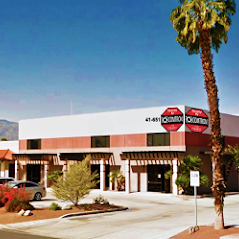 Comtron Systems, Inc. offers high quality Security Alarm Systems to the residents and businesses of the Palm Desert and surrounding areas. Our residential and commercial Burglar Alarm Systems are a must have for any home or business when you consider the protection it offers.
Security  Commercial Residential
24/7 UL Approved Monitoring
Custom Residential, Commercial Burglar and Alarm Systems
Custom Surveillance Systems
Maintenance and Service Agreements
Interior and Sound Protection (Motion & Glass Break Detection Devices)
Environmental Protection (Temperature and Water Devices)
Fully Integrated Home Automation Systems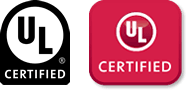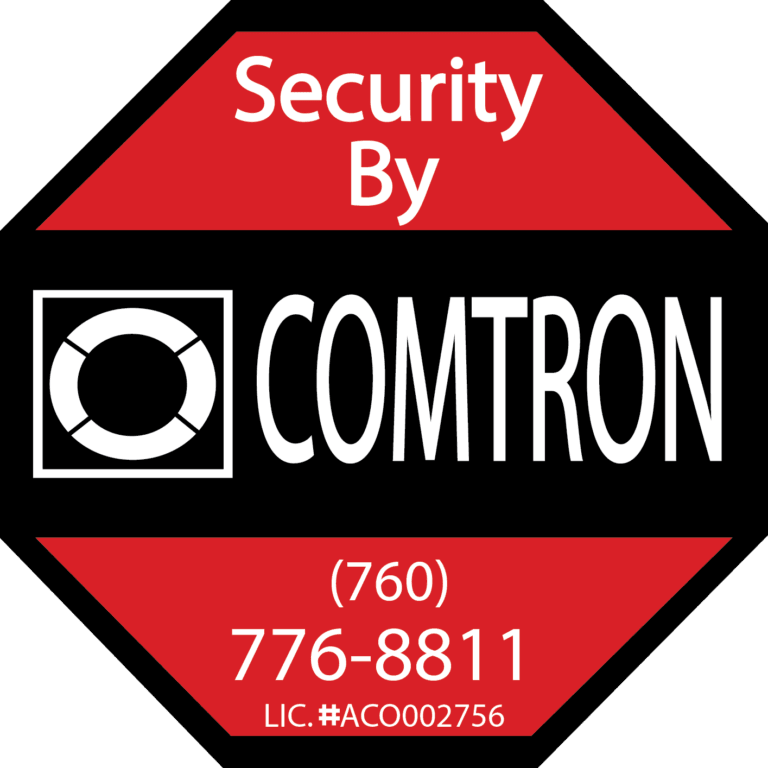 Security Commercial Residential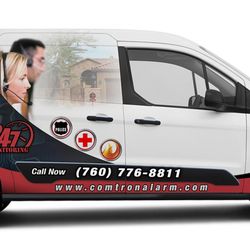 Here at Comtron Systems Inc. we specialize in offering Honeywell Security Alarm Products which is a leader in Security Alarm Systems technology. With our custom installations for homes and businesses you can have the ultimate in peace of mind and the latest in technology available. We can offer you the ability to control your Security Alarm System from your smart phone or computer. Have instant notification when your Security Alarm System is armed, or disarmed or any alarm activation that may occur.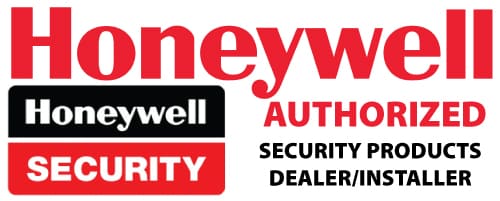 Security Commercial Residential
Manufacturers and Systems that Comtron Systems, Inc. Services, However are not limited to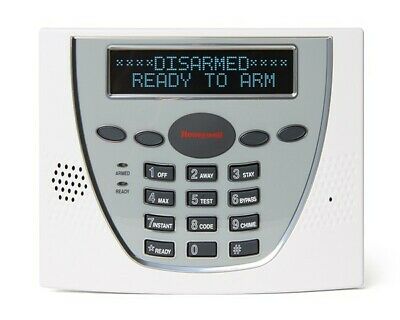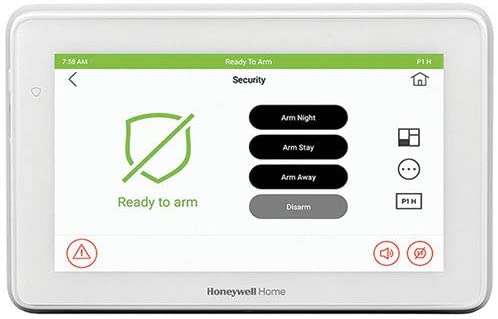 41-651 Coporate Way STE 6, Palm Desert, CA 92260
Service & Sales: 
Mon-Fri 8am-5pm
Emergency Service:   
24/7
CA ALARM LlC: #ACO002756
C10 LICENSE: #530025