Audio & Video
Comtron Systems Inc.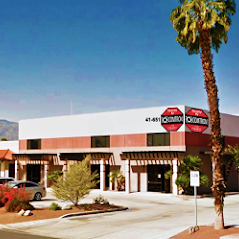 Comtron Systems, Inc., was founded in 1986 here in the Coachella Valley. The Company is built on the belief that excellent customer service combined with the best people in the industry blended with the highest quality equipment available makes all the difference.
Professional + Excellence
For over 35 years Comtron Systems, Inc., strives to provide the best equipment, professional installation, and customer service that is superior to the industry norm. Our commitment to excellence has made us one of the best and most respected alarm companies in the entire Coachella Valley.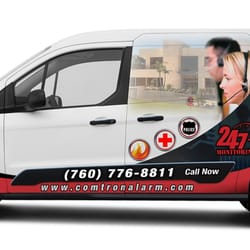 Our security alarm systems are custom designed for your way of life. We make sure to connect all aspects of your home and/or business for greater peace of mind. If you live and work in the Coachella Valley and are in need of a high quality alarm system with unequaled monitoring service, Comtron Systems, Inc. is the right choice for you.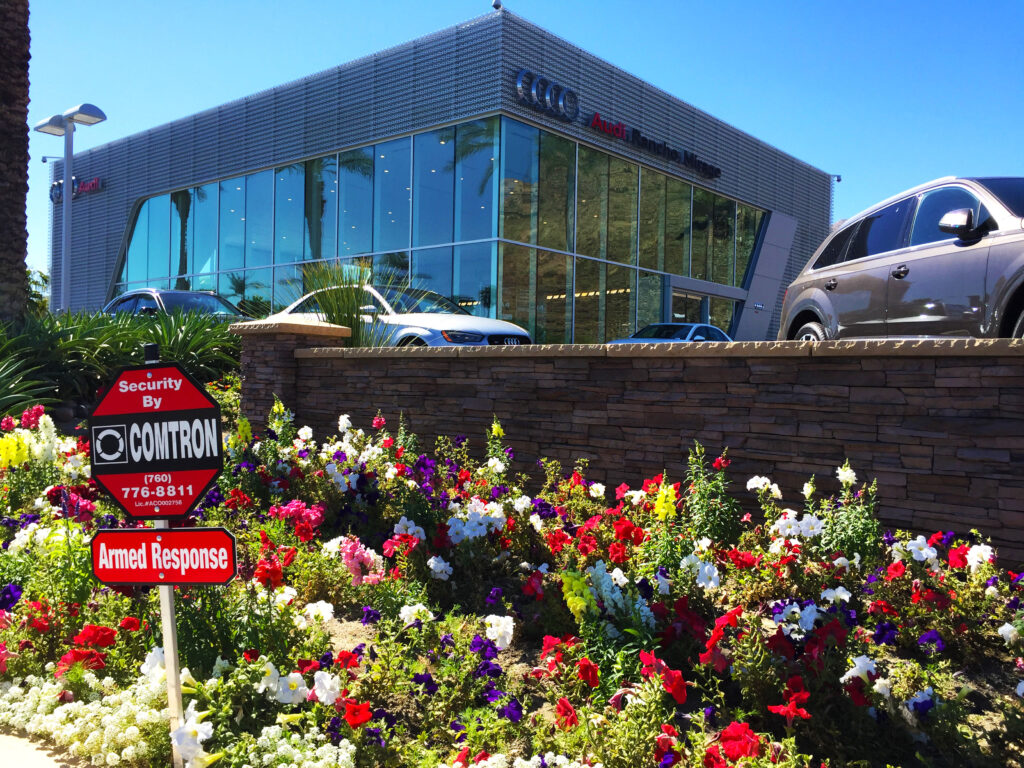 41-651 Coporate Way STE 6, Palm Desert, CA 92260
Service & Sales: 
Mon-Fri 8am-5pm
Emergency Service:   
24/7
CA ALARM LlC: #ACO002756
C10 LICENSE: #530025