Fire Systems Commercial and Residential Comtron Systems Inc. Testing and Inspecting 
Fire Systems
Comtron Systems Inc.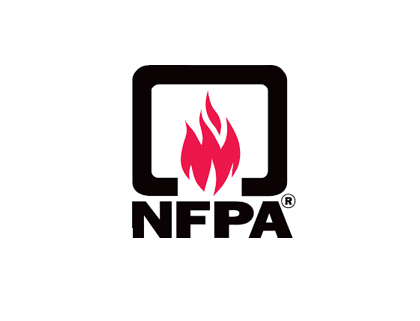 Comtron Systems, Inc. is a leader in the Fire Alarm Industry. With Fire Life Safety Certified Technicians – Comtron can accommodate any Commercial Fire Alarm needs. For over 35 years, Comtron Systems, Inc. continually strives to provide the very best and latest in Fire Alarm Technology. 
24/7 UL Approved Monitoring
Commercial Fire Alarm Systems
Residential Fire Alarm Systems
Maintenance and Service Agreements
Environmental Protection (Temperature and Water Devices)
UL CERTIFICATION AVAILABLE UPON REQUEST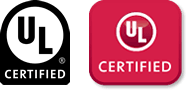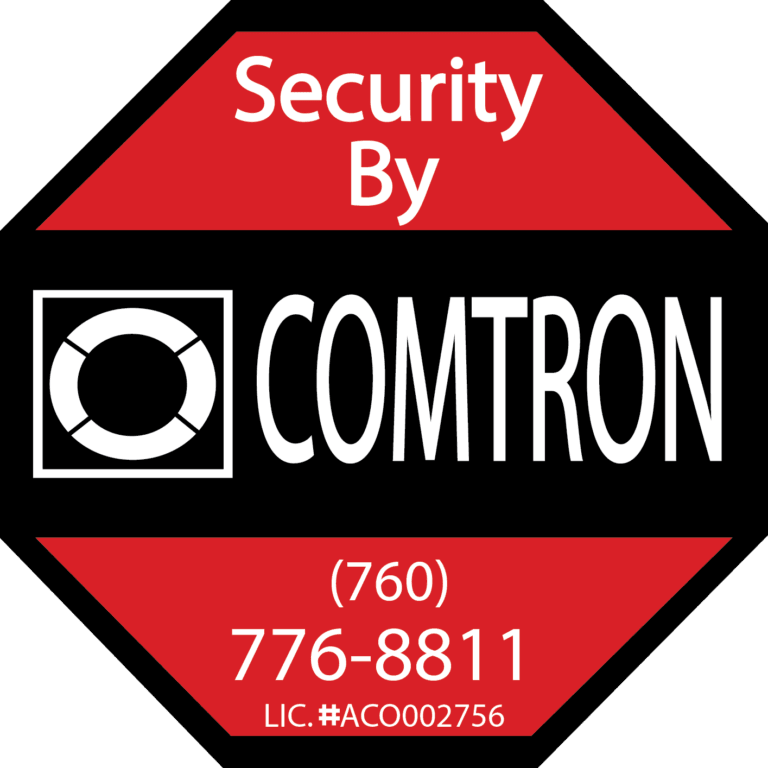 Now with AES Intellinet Radios approved by the California State Fire Marshall as a secure and dependable form of communication Fire Alarm Systems can be monitored 24/7 without costly dedicated Fire Alarm System phone lines. The AES Intellinet Radio works off a mesh network that is one of the most secure and reliable communication networks available. AES Intellinet Radios can communicate on average 30 to 60 seconds faster than a phone line can which can greatly reduce the devastation of a fire at your commercial property.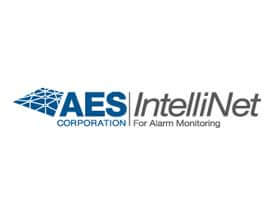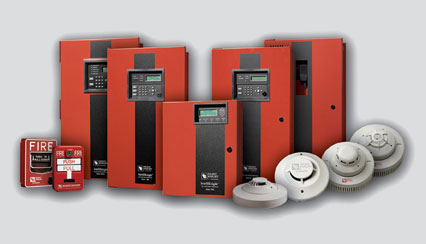 Have a commercial building and are looking for a local and reliable company to monitor, maintain and annually test your fire alarm system.
Going to be building a commercial building and are looking for a reliable company to help assist you through the fire alarm installation and approval.
UL CERTIFICATION AVAILABLE UPON REQUEST
When building a commercial building it is always important to work with a company that knows in areas local fire codes and fire marshals. Comtron Systems, Inc. having been in the Coachella Valley for over 35 years has an in-depth knowledge of the local fire codes and a good working relationship with local fire officials that can help take any unknown out of the building of a commercial building.
Keep your family safe with a Comtron Fire Alarm designed with advanced notification to the dangers of Fire and CO exposure.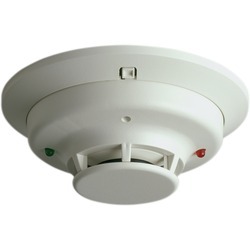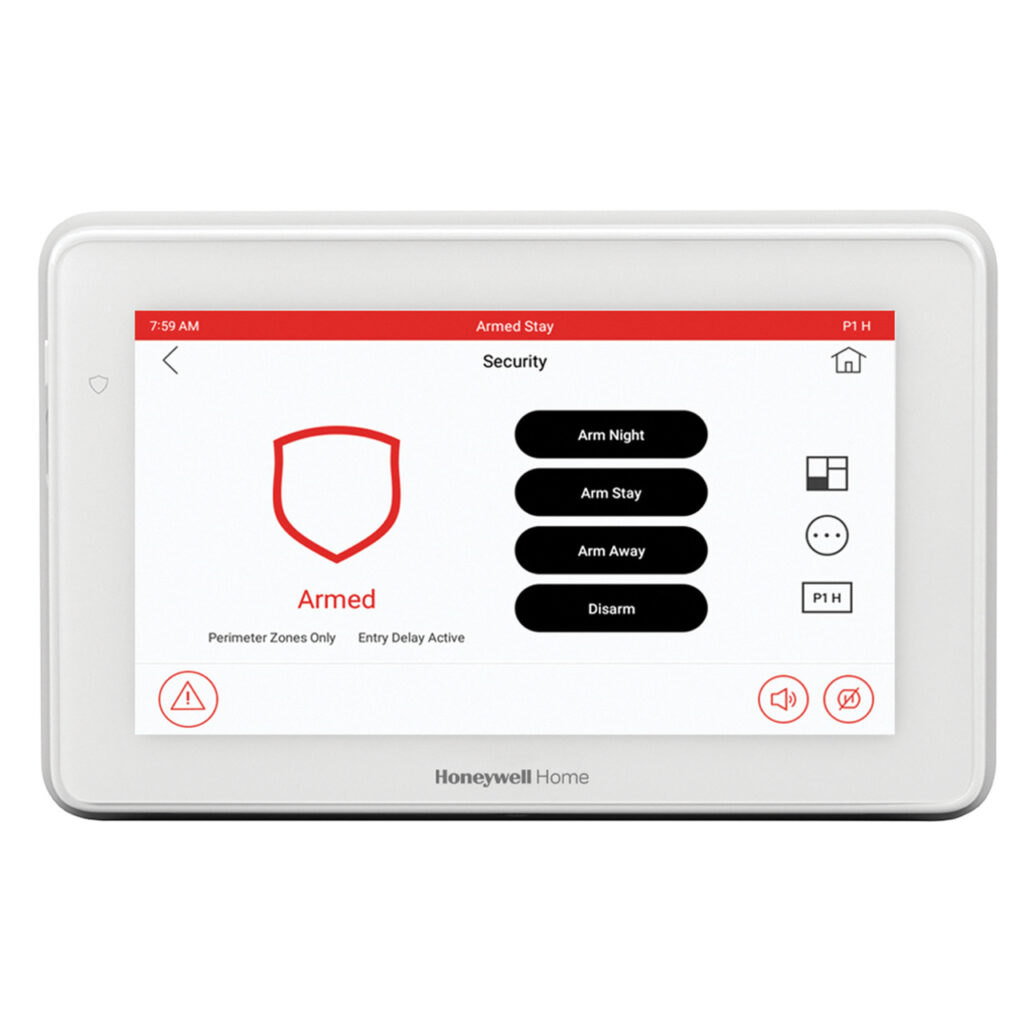 Significant Savings Available with Certifications to Insurance Provider
41-651 Coporate Way STE 6, Palm Desert, CA 92260
Service & Sales: 
Mon-Fri 8am-5pm
Emergency Service:   
24/7
CA ALARM LlC: #ACO002756
C10 LICENSE: #530025